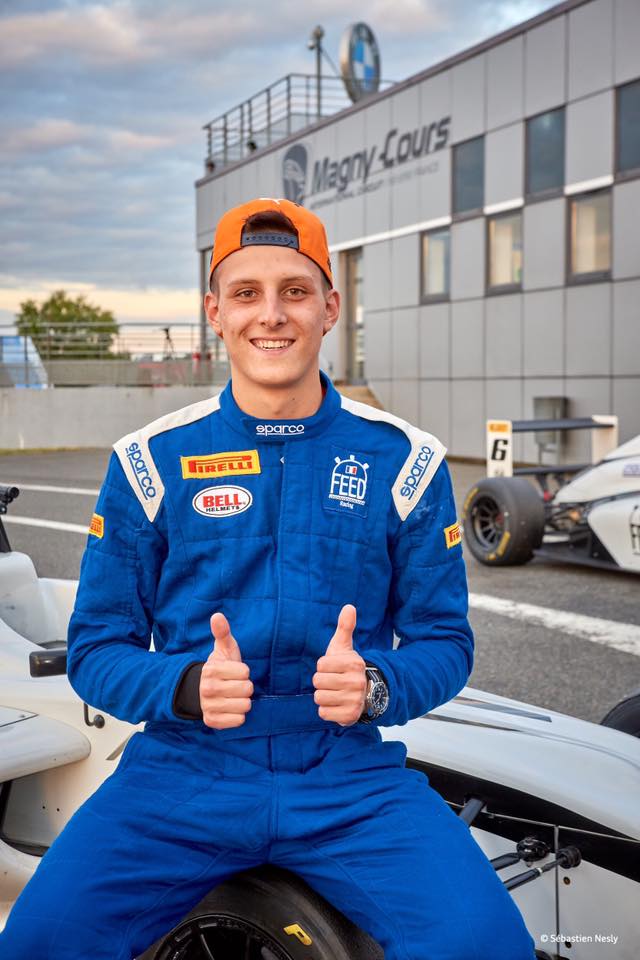 17-year-old boy from Ukraine, Ivan started karting in 2011 and earned two Ukrainian karting champion titles! FEED Racing represents for him the opportunity to pursue his dream of becoming F1 world champion!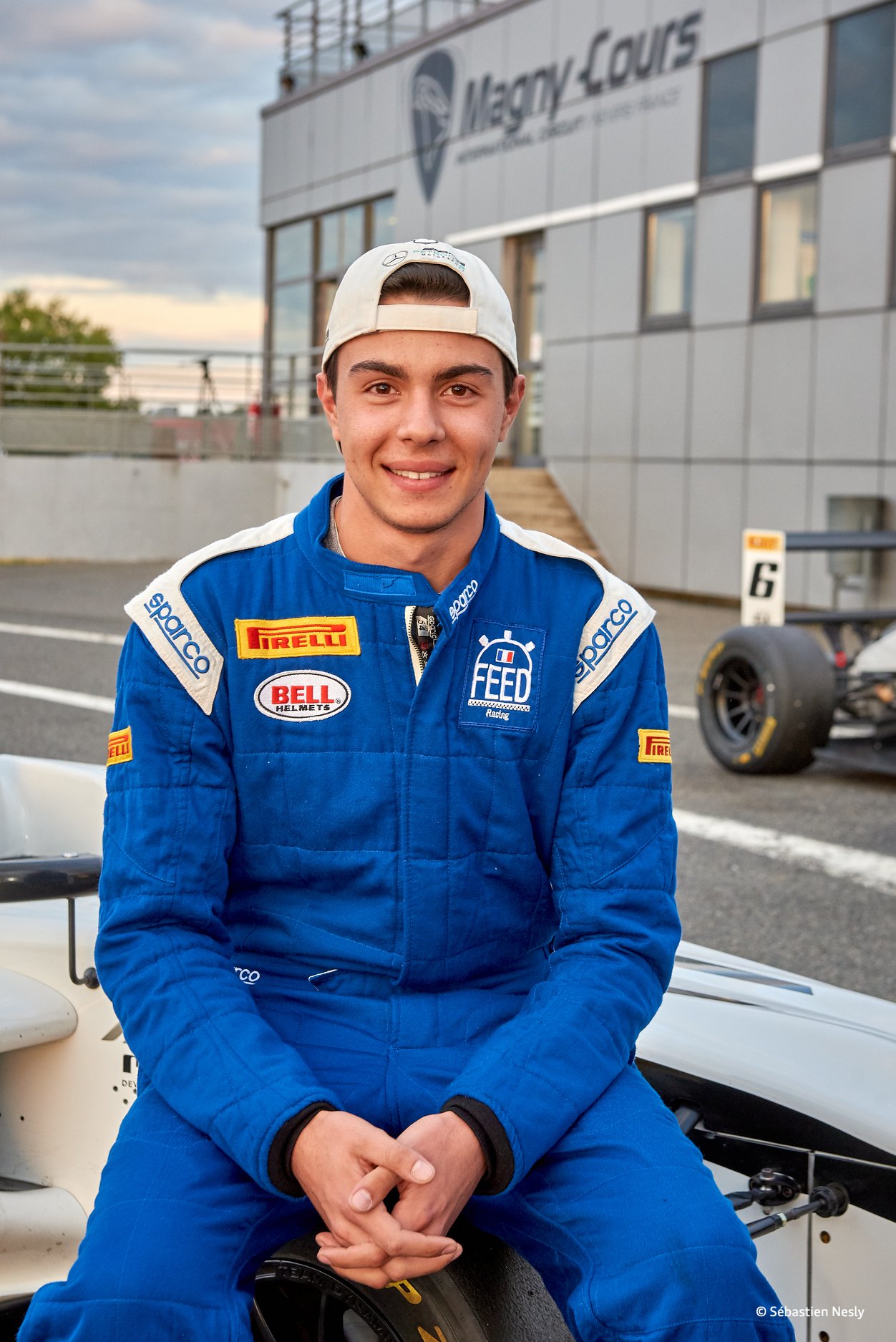 From Marseille, the 20-year-old finalist has no experience whatsoever in karting championships. The Frenchman has been practicing for only a year and a half in leisure. Despite the lack of experience, he got a place in the final! FEED Racing is his only chance to access motorsport and thus realize his childhood dream.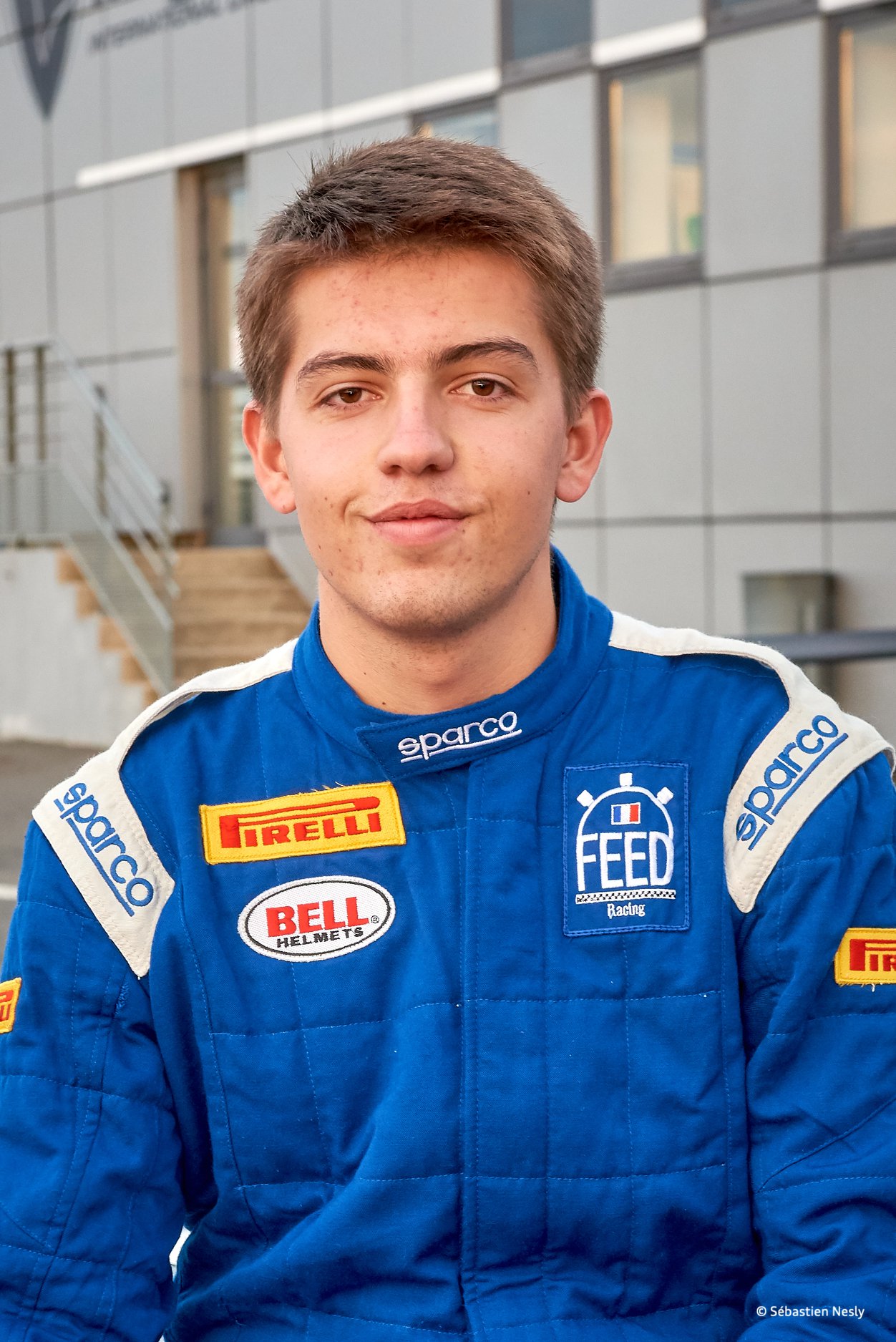 The 18-year-old French started karting in 2013. He quickly climbed into national competitions. He has also made several X30 karting seasons and participated in competitions including the Winter Cup, the Euro Series, the Iame International Finale and the French karting championships!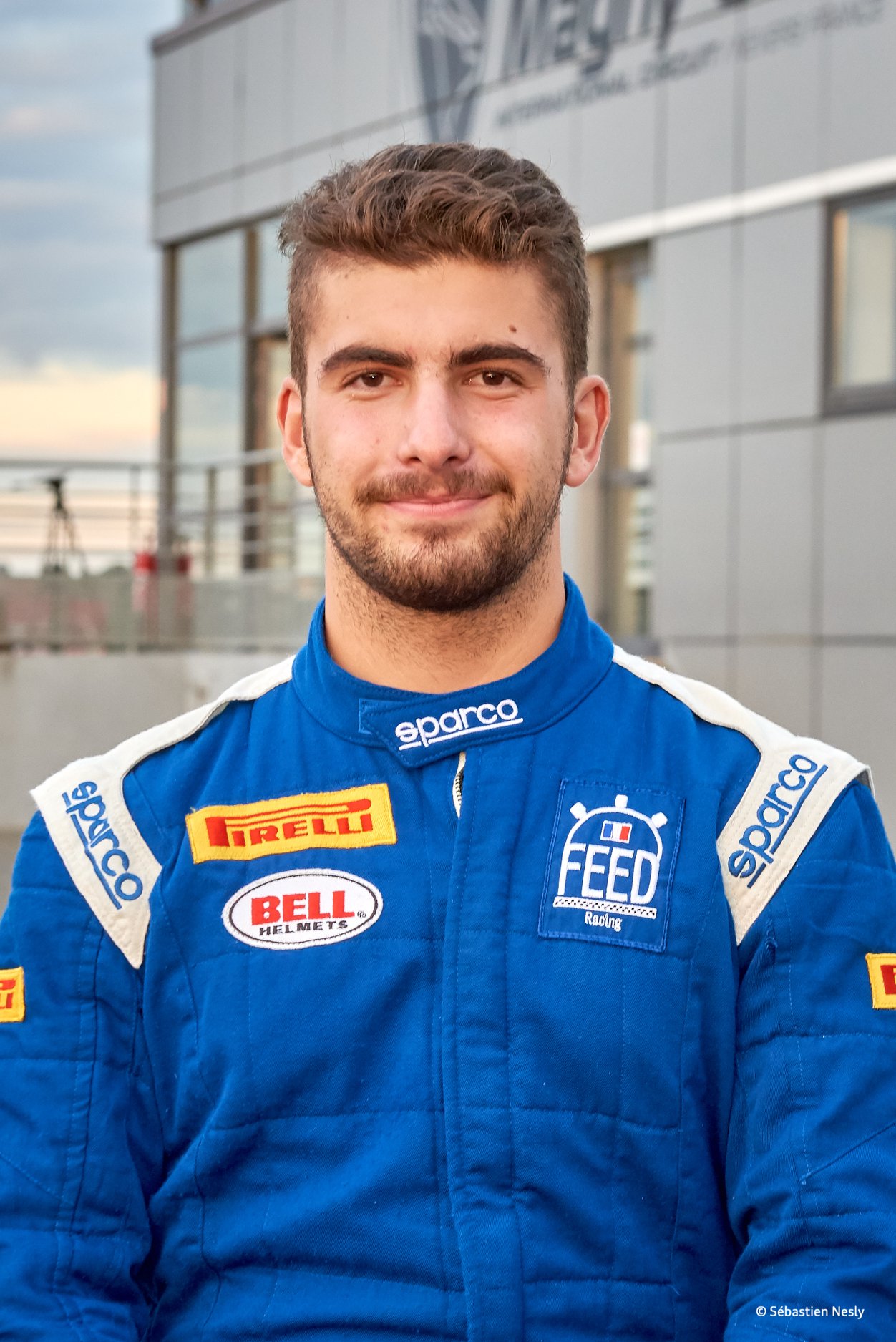 The young French native of Var (South of France) has already participated in karting competitions, including the European Championships and WSK Championship. FEED Racing is for him the chance to make a comeback into the world of motorsport after three-year break.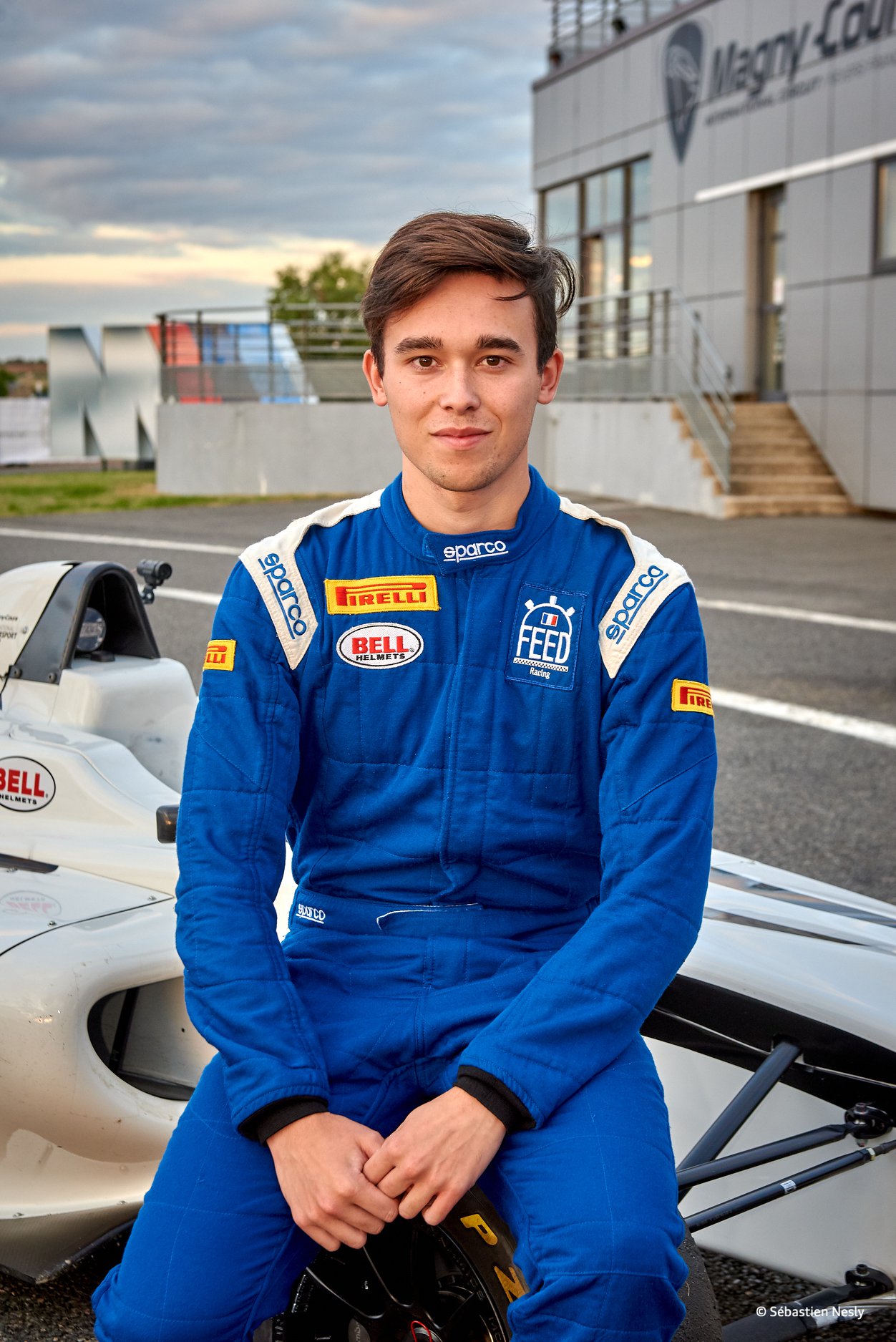 Recently crowned World Karting Champion (KZ), the 21-year-old Dutch driver started karting at the age of five. He is naturally one of the favorites in this final.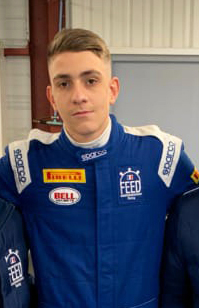 Dorian leaves in Toulouse. He started go-kart at 10. He has competed, since now, in Cadet, National and X30 in a familial team.
The very first FEED Racing final will be held the 12th of November 2019, on Magny-Cours Formula One track.