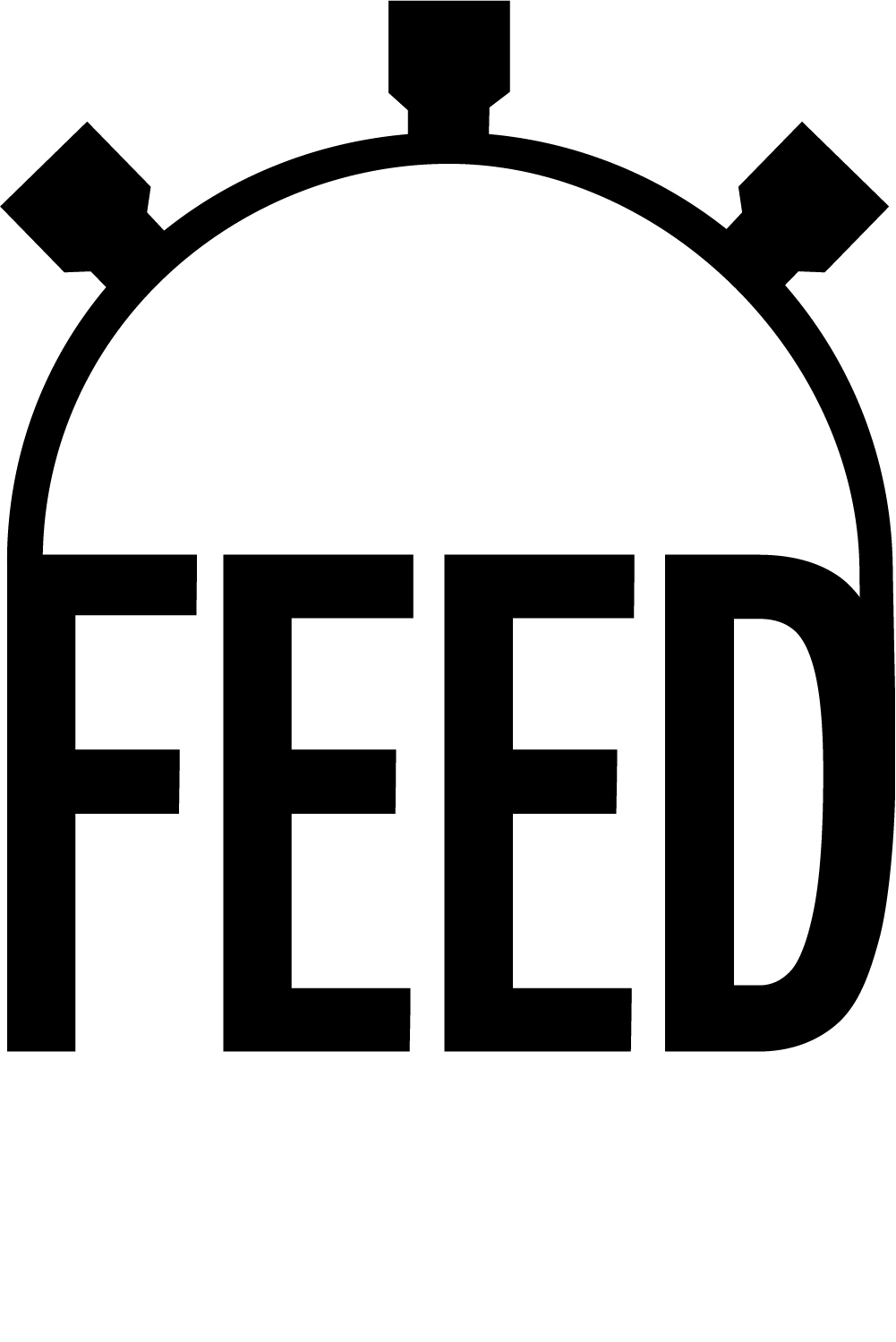 Feed Racing is the result of the vision of two international racing champions: Jacques Villeneuve (F1 World Champion 1997) and Patrick Lemarié (ELMS champion 2001), who have dedicated their lives to motorsport and wanted to invest personally to unveil young talent, especially those with limited financial resources.
For the price of a competition kart, young drivers can participate in a double course split into 3, and then, 2 days to show their talent at the wheel of a Formula 4 on the selective layout of the Nevers Magny-Cours circuit.
Same chance for everybody with the same cars and same new Pirelli tyres. Only the stop watch will make the difference.
The fastest driver will be given the opportunity to race in a top team in Formula 4 and will benefit - if he or she so desires - from the expertise and career management provided by Jacques Villeneuve and Patrick Lemarié to climb the different echelons in motor sport in complete safety and become a professional racing driver.
To allow the greatest number of people to have a chance regardless of their gender or nationality, the only conditions are:
an age range of 15-20 years old.
the formal interdiction to have taken part in any official race in a single-seater.
However, a track record in karting is accepted.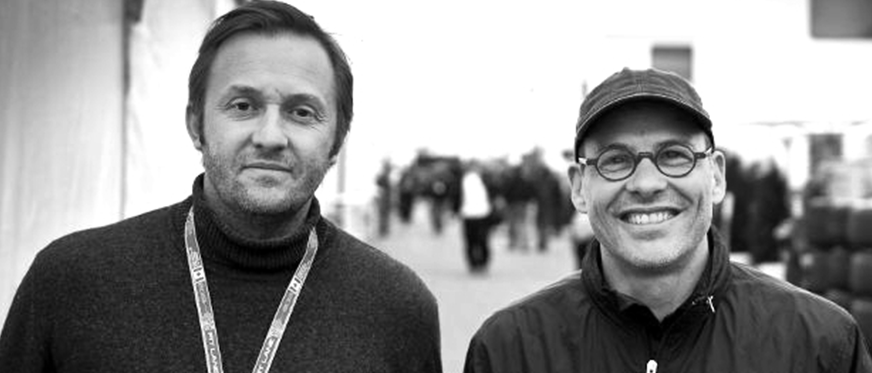 Jacques Villeneuve, Formula 1 World Champion in 1997, Indycar Champion and winner of the Indianapolis 500 in 1995, 2nd Place in the 24 Hours of Le Mans race in 2008, is not only one of the most titled driver in the world, but also one of the most charismatic personalities in this sport.
Formula 1 World Champion (1997)
Indycar Champion (1995)
Winner of Indy 500 (1995)
2nd Place at the 24 Hours of Le Mans (2008)
Formula 1 pundit for Canal + (France)
Consultant for SKY Sports (Italy)
Patrick Lemarié has had a prolific career in motorsport, highlighted by moments of glory. French Karting champion in 1986, finalist in the Volant Elf in 1987, he reached the Holy Grail of Formula 1 as a driver for the BAR team from 1999 to 2002. Thanks to his skills, he contributed to the launch of Audi's prestigious endurance program. After two outings in the 24 Hours of Le Mans he entered for the 2001 ELMS at the wheel of an Audi R8 and clinched the championship title. In the United States his two outings in the ALMS yielded two podium finishes. He remained in the USA in 2003 and raced in the very competitive ChampCar single-seater series for the PKR Racing Team.
French Karting Champion (1986)
Volant Elf Finalist (1987)
Formula 1 Test Driver for the team BAR (1999-2002)
EMLS Champion (2001)
Champcar Driver (2003) for PK Racing
2 outings in the 24 Hours of Le Mans