NEW DATES
✅🆕 July 24/25/26/27/28
1️⃣6️⃣ spots available
❌ July 17/18/19/20/21 FULLY BOOKED
❌ August 7/8/9/10/11 FULLY BOOKED
---
Register https://www.feedracing.fr/inscription-stage/
---
🎁 A SEASON IN THE FFSA F4 CHAMPIONSHIP IN 2024 FOR THE WINNER
🎁 8000 EUROS PRIZE MONEY FOR THE SECOND PLACE (new)
🎁 5000 EUROS PRIZE MONEY FOR THE THIRD PLACE (new)
---
ℹ️ Open to all drivers ages 14-21. No licence or experience needed.
🆕 The training courses are grouped into a single session of 5 consecutive days (compared to 3 + 2 previously) to reduce travel costs.
ℹ️ The training courses are carried out in the presence of the entire FEED Racing staff, on the Club and Formula 1 circuits of Magny-Cours, and supervised by a complete team of world-class coaches:
➡️ Jacques Villeneuve - F1 world champion, IndyCar champion, winner of the Indianapolis 500 Miles and runner-up in the Le Mans 24 Hours
➡️ Patrick Lemarié - development driver in F1 for 4 years at BAR, endurance champion and IndyCar driver
➡️ Xavier Pompidou - vice world champion in karting, GT2 Le Mans Series champion
➡️ Julien Poncelet - French x30 Master champion, ICA European champion and FA Elite karting world cup winner, Campus vice champion.
ℹ️ FEED Racing focuses on maximum track driving time, fairness of treatment, acquisition of the basics over 5 days.
➡️ 📩 contact@feedracingfrance.fr
💻 www.feedracing.fr
📞 +33(0)6 77 06 24 30
🆕 Join our discord: https://discord.gg/Q489MTyw4X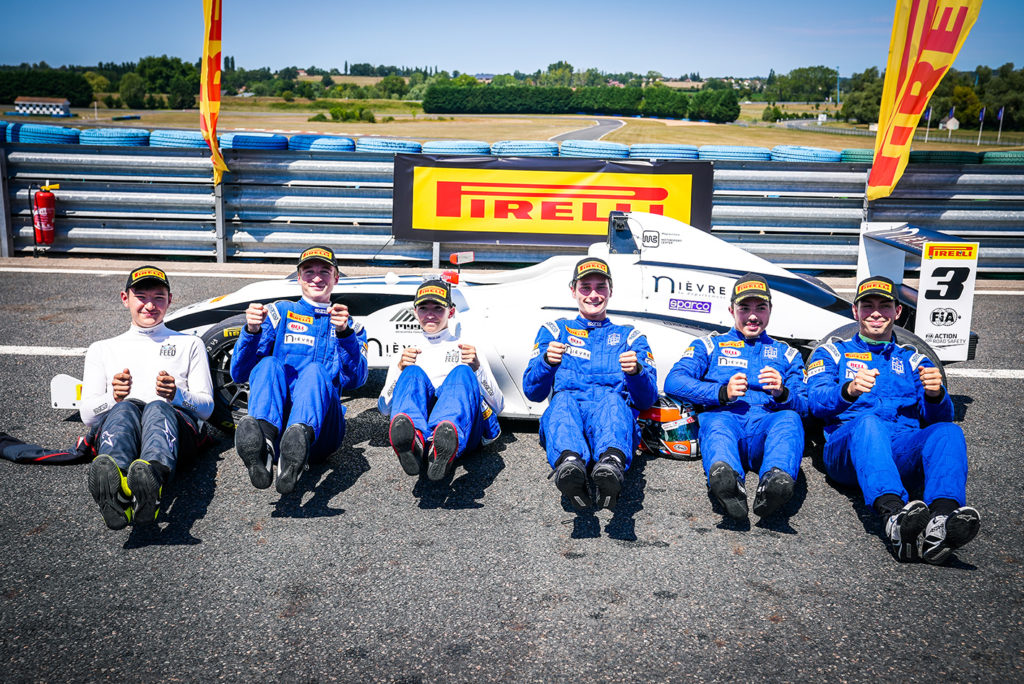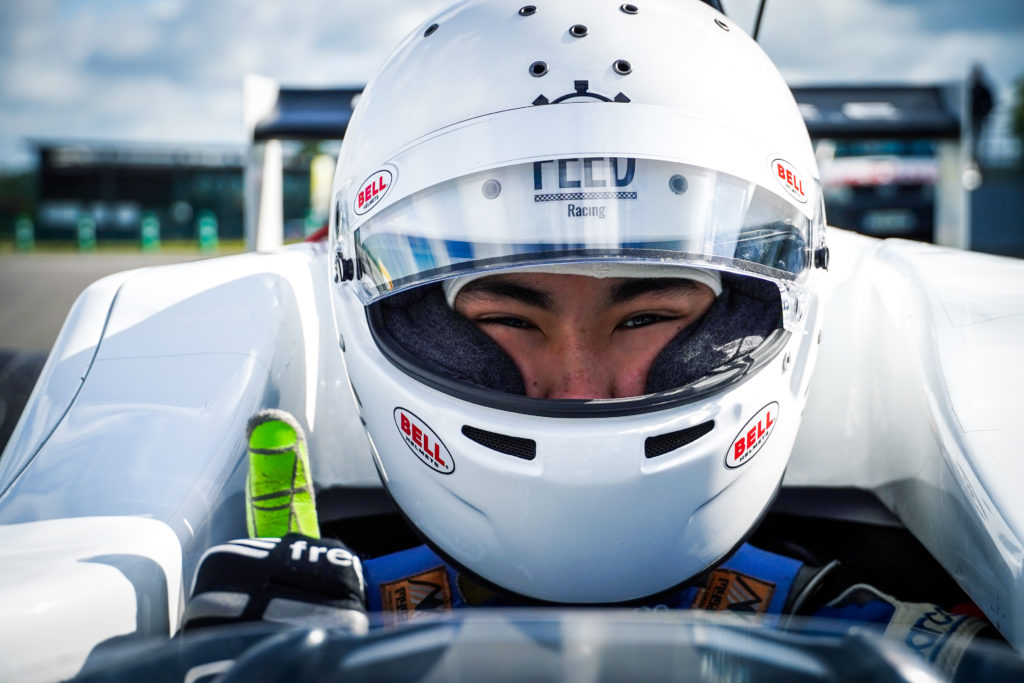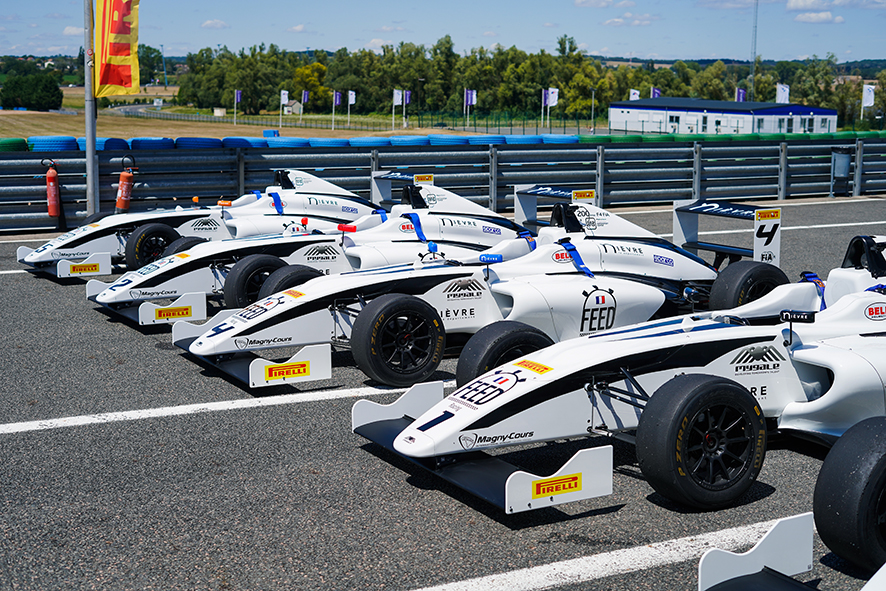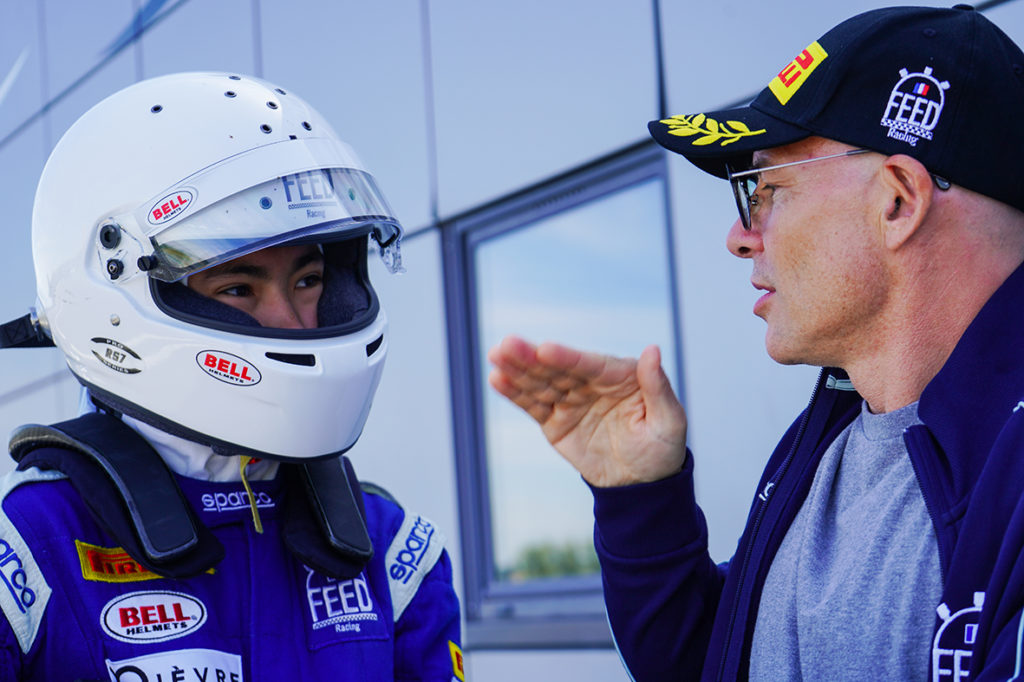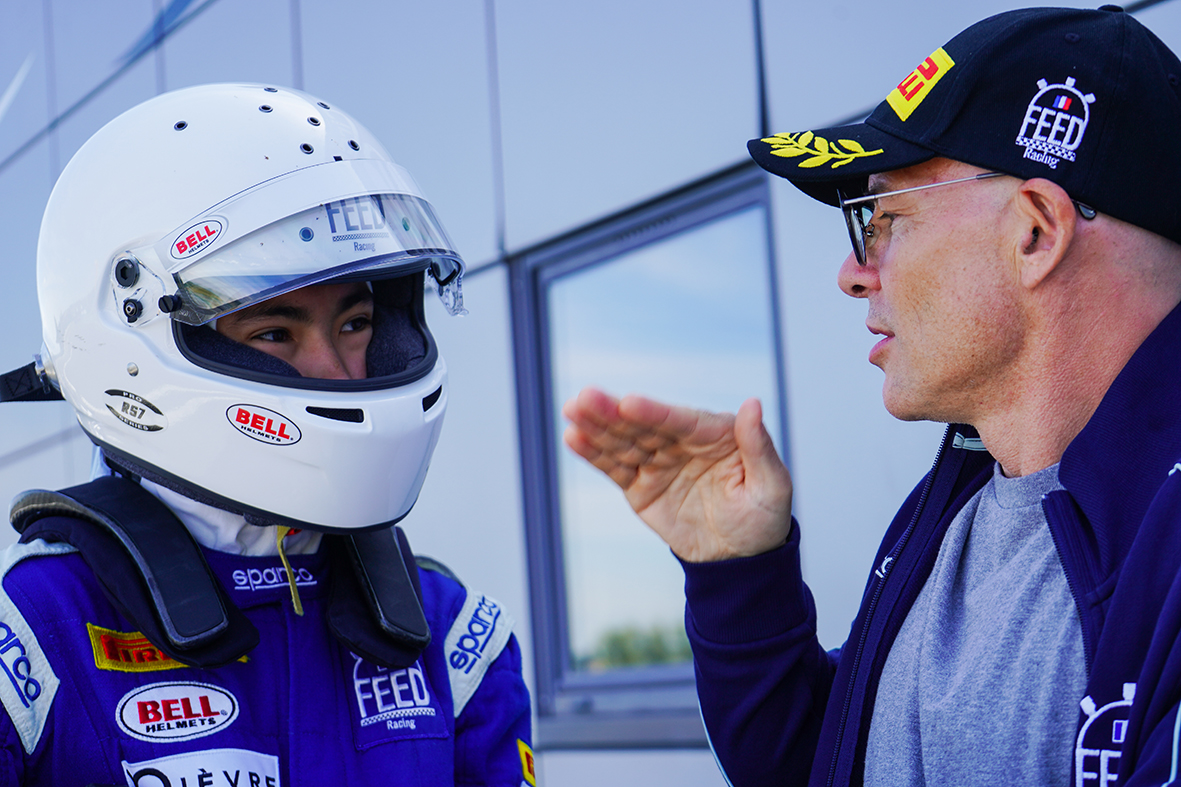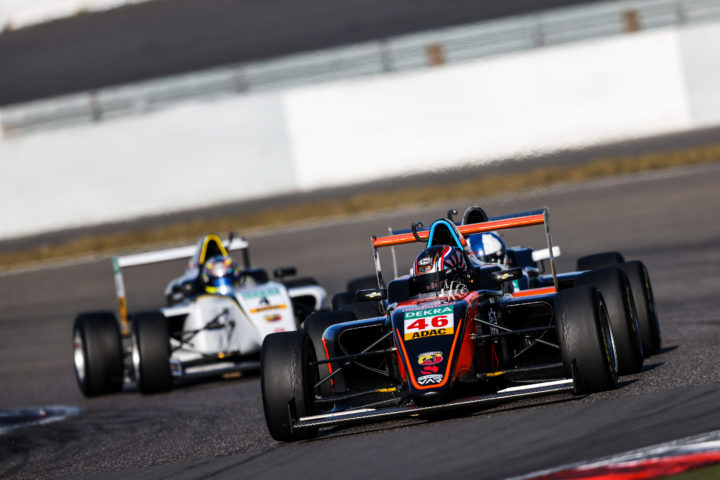 After his debut in Italian F4, FEED Racing's 2021 winner Robert de Haan also made his debut in German F4. The Dutchman competed the final round of the season with Van Amersfoort Racing! P8-P5-P5. Not bad for a rookie! If you want to try your luck with FEED Racing in 2022 too: ⬇️ 2️⃣0️⃣2️⃣2️⃣...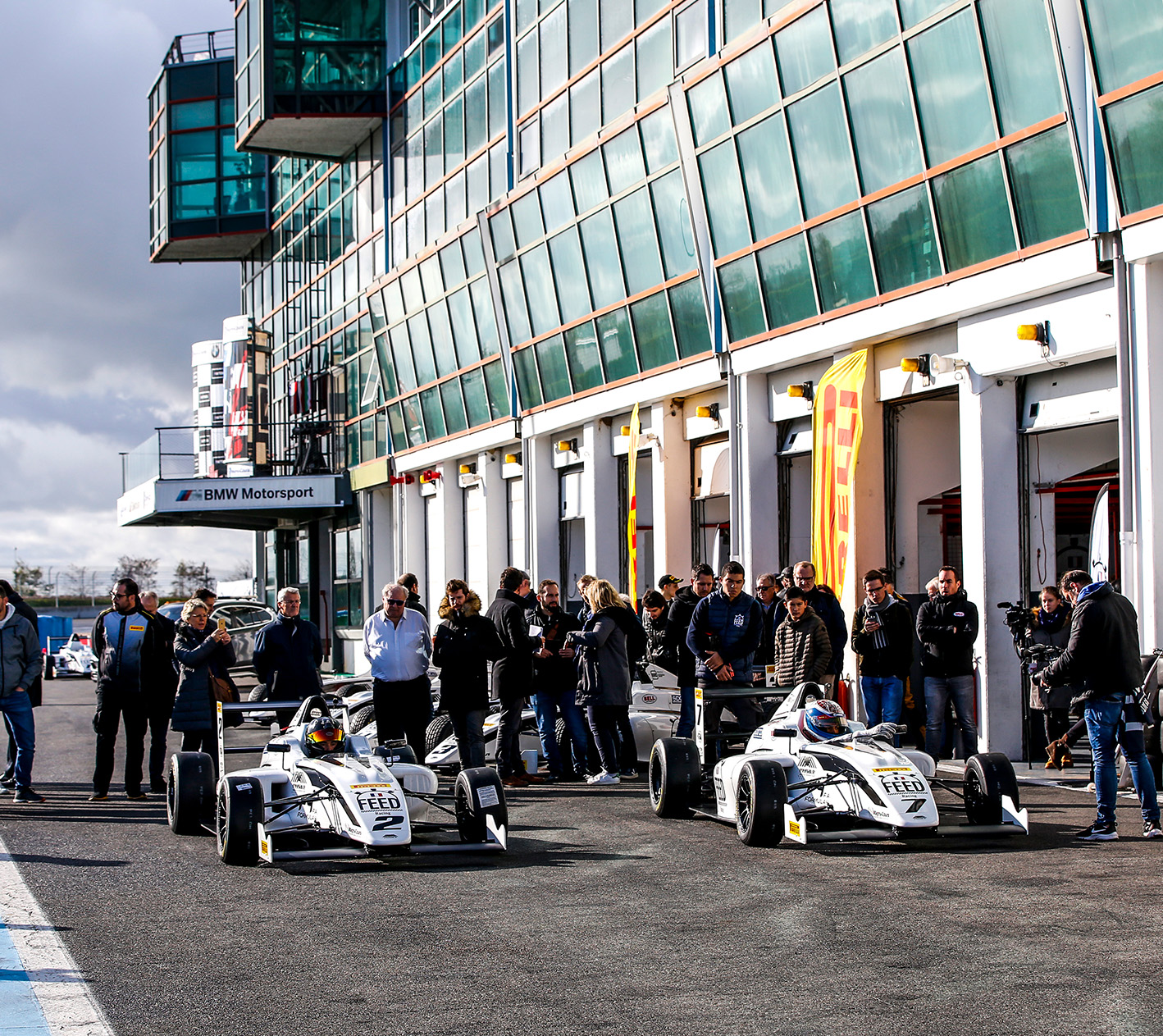 By giving chance to the greatest number, exclusively selected by criteria of talent, equality, all within a reasonable price: FEED Racing France has ambition to provide motorsport with future worldwide champions. The priority objective of the Challenge, in the noble sens of the term, is based on the original spirit of pure merit detections, regardless of origin, experience or financial means.
An international vision

France as the first playground
FEED Racing will be on the grid of champions for the very first Virtual 24 Hours of Le Mans. Our youngsters (youngest lineup) will face the biggest motorsport names on earth. That's our DNA to give chance to talent and to make you believe in your dreams.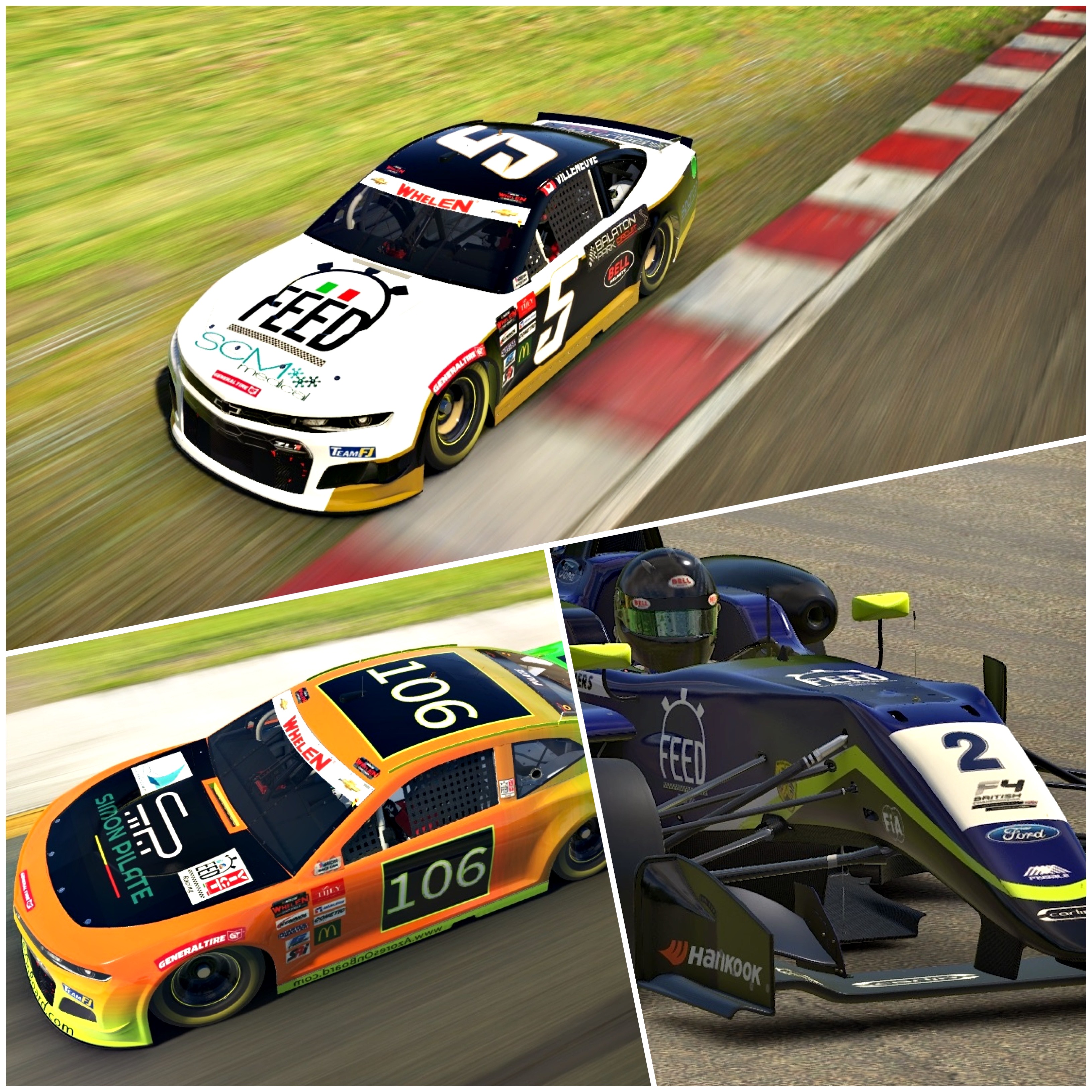 Our mission is to detect future world motorsport talents at the wheel of a Formula 4 for an investment equivalent to that of a racing kart.
By offering the best drivers the possibility of launching their career in motor sport by providing them with financial backing FEED Racing France's mission is to support future professional drivers at every level.
A 5 days course on the prestigious Nevers Magny-Cours circuit awaits you.
Drivers will be guided by the best racing instructors and advised by experienced international racing drivers to be helped to progress and to win a Formula 4 season.
"Between each session, we will adjust the cars to ensure that all our candidates have the same equipment" - PATRICK LEMARIÉ