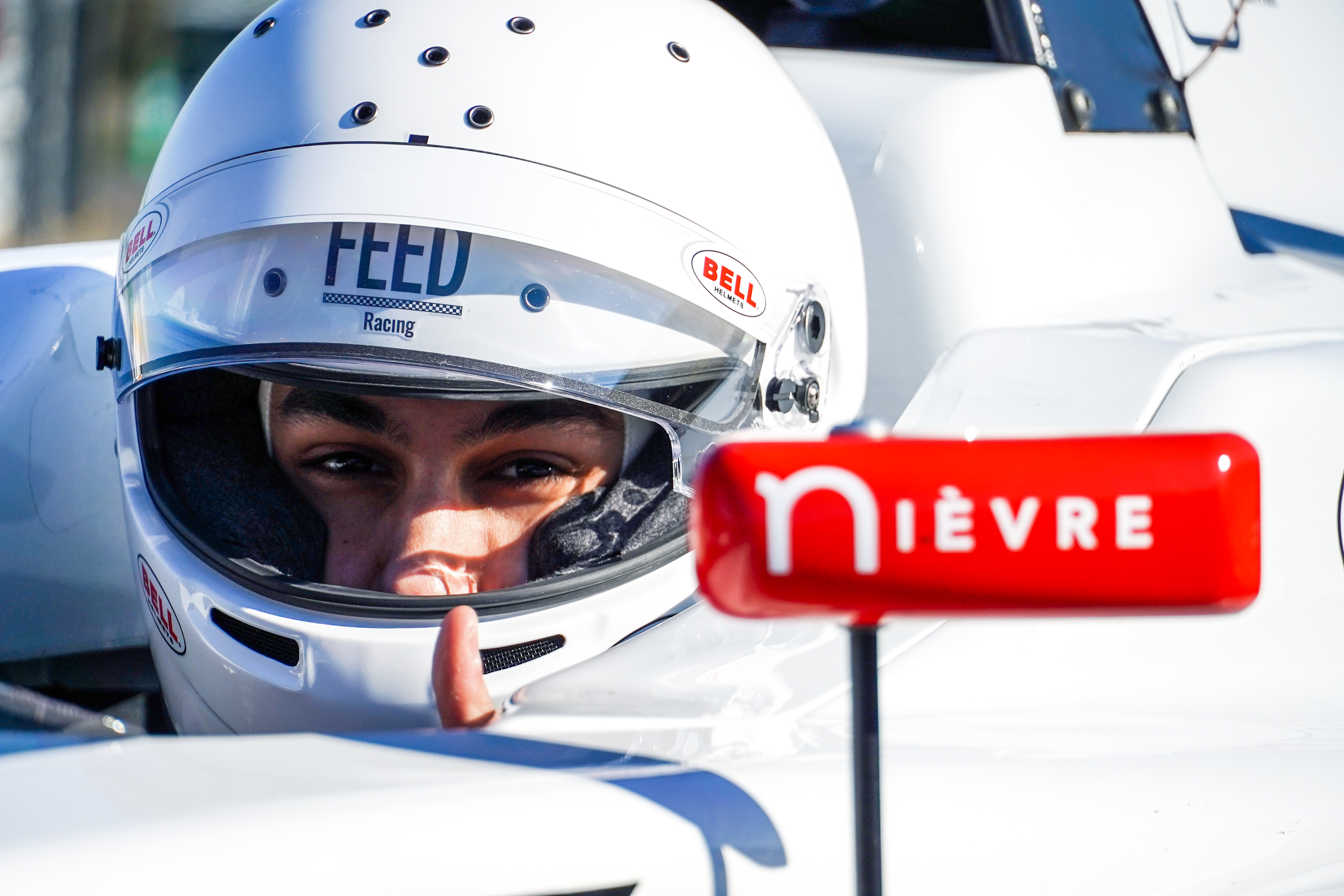 DEVENIR PILOTE PROFESSIONNEL
FEED Racing France is the ideal platform to prepare your season, assess your level and progress.
Les talents du programme FEED seront accompagnés par des moniteurs professionnels et coachés par des pilotes d'exception et d'expérience. L'objectif est de mettre en avant les pilotes les plus rapides et les plus forts psychologiquement sur la piste.
S'ils le souhaitent, les talents Feed pourront aussi bénéficier d'une expertise peronnnalisée de management de carrière auprès de Jacques Villeneuve et Patrick Lemarié.